Learn at The Crow Kitchen
Classes taught by Mary Ann
Love macarons but struggling to get them right at home? Why not join me at The Crow Kitchen to learn the art of macaron making.
Set in the heart of Crowborough, East Sussex, our day courses are informal, fun and best of all you leave with perfect results every time. From expert piping to fun drip cakes our classes have been designed with all levels of experience in mind; whether you're a beginner wanting to master the basics or a seasoned baker looking to refine your skills.
Taught by Mary Ann, our classes will teach you the techniques needed to recreate our more popular flavours and encourage you to experiment with your own style.
These intimate sessions are taught in small groups of no more than eight students at our kitchen in Crowborough. We start the day with a coffee and chat, followed by a demonstration. Then it's over to to you, where you will be guided through each of the steps of making the perfect macaron, helping you overcome each and every one of the pitfalls you can experience at each stage.
We serve a delicious afternoon tea or light lunch while your macarons are baking. Classes run for approximately 5 hours after which you will leave with a box of your colourful creations, as well as the requisite skills, knowledge and insights to bake the perfect macaron shell and create a variety of fillings in your own home.
We run our group classes once a month but if you want to celebrate a special event on a specific date we can set up your own macaron making class. Our private classes are a great idea for a hen party, birthday, or just a fun day out with family or friends. If you can get a group of 4 people together, we will happily schedule a private class for you at a time and date to suit you. Price are £100 per person for group sessions
One to one tuition and smaller groups are also available.
Please enquire about future group class dates.
Classes can be booked online, by phone (+44 07810 305 742) or enquire here.
Once a place in our class is booked, students may amend their booking up to 48 hours before their scheduled booking.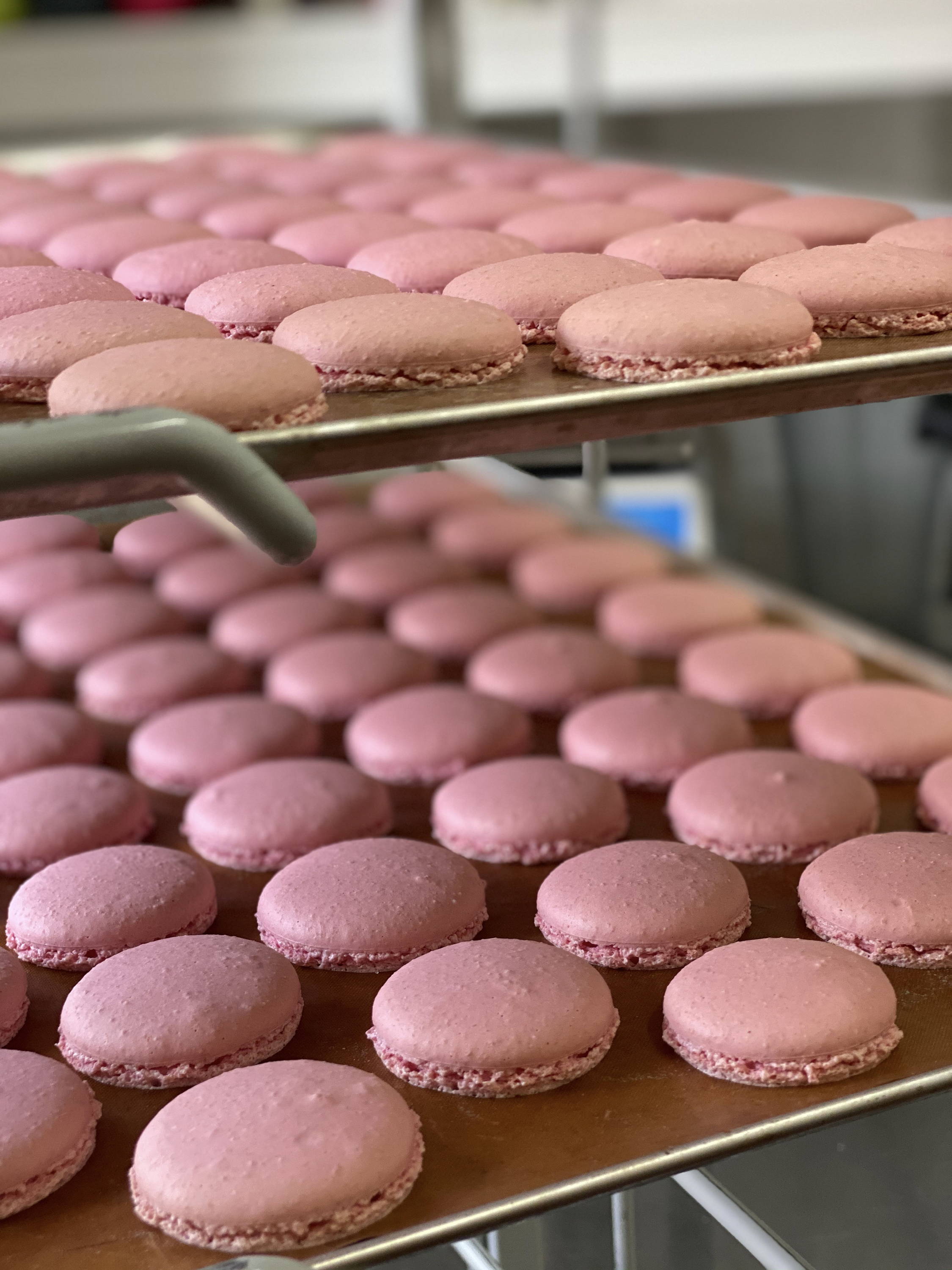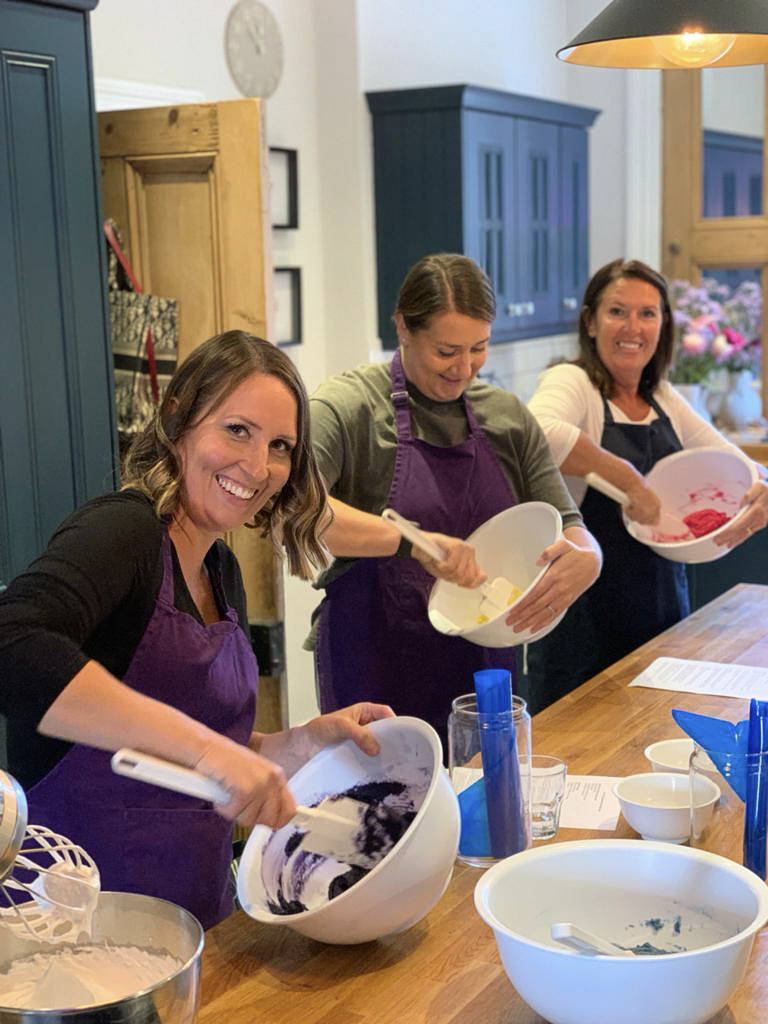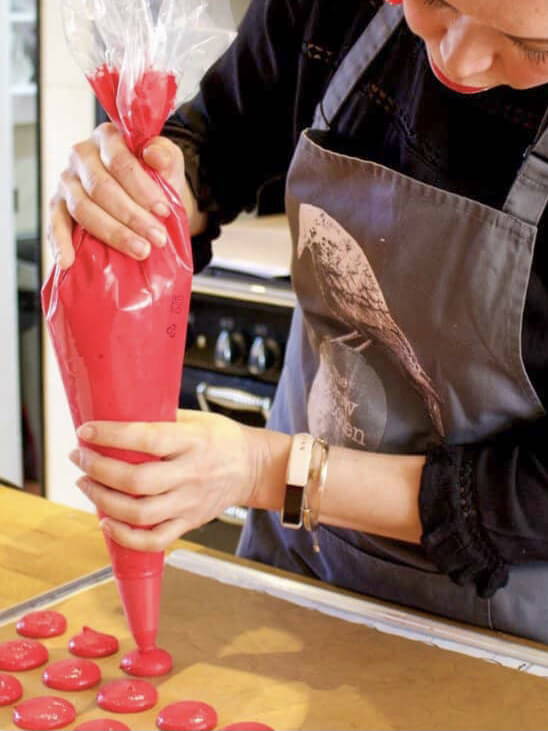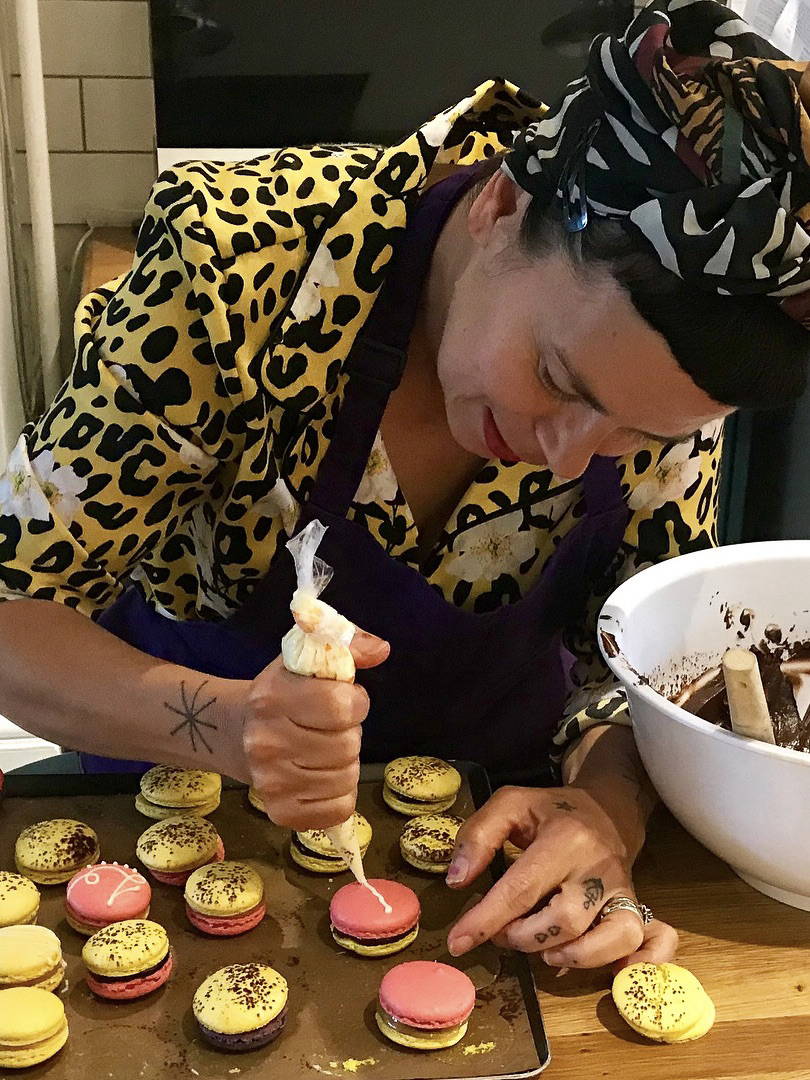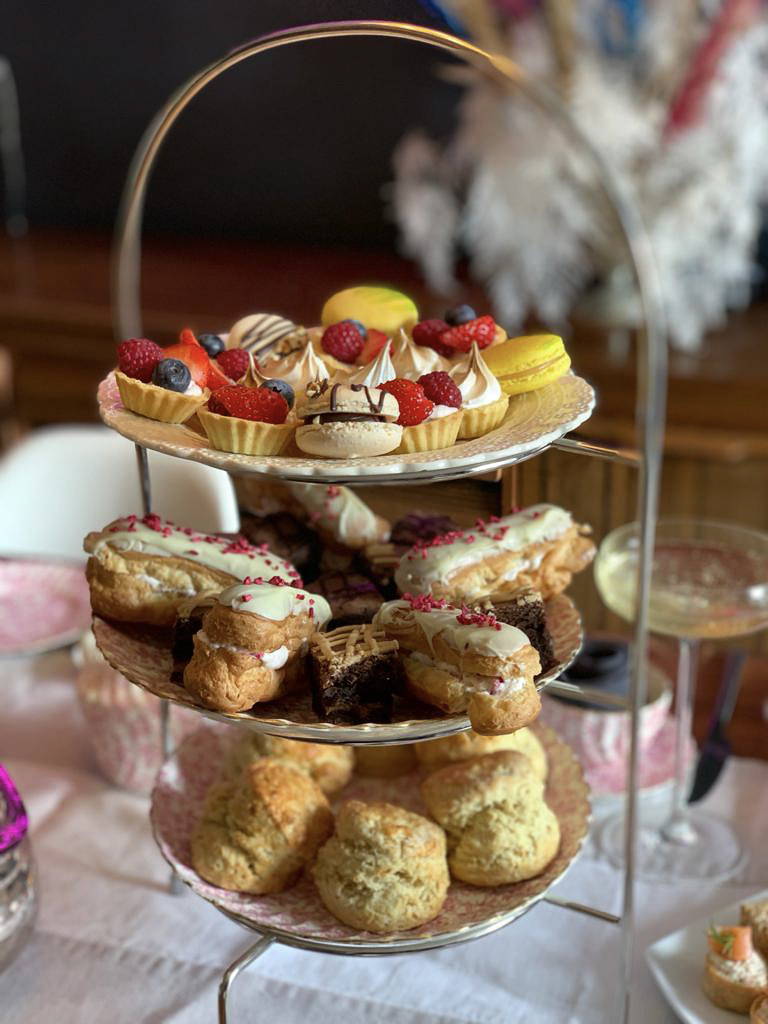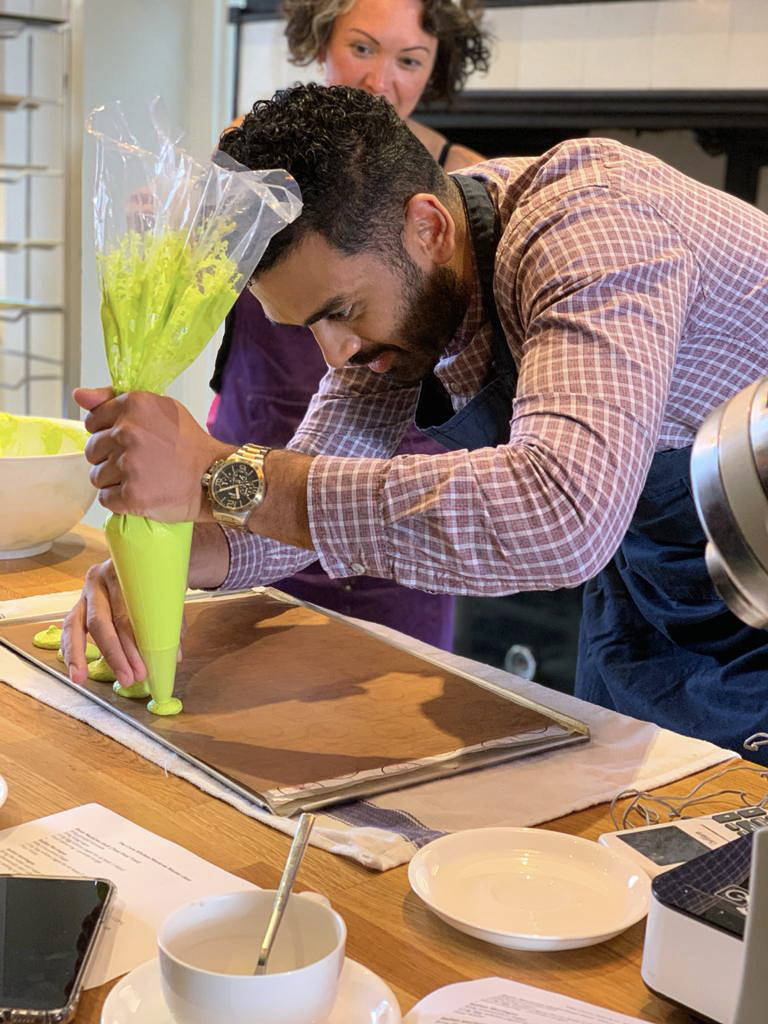 What previous students have said ...
A fantastic day at The Crow Kitchen learning all things macaron. Maryann with her wealth of knowledge and tips showed us how to make the perfect macaron which I feel confident I can now repeat at home. Thanks again
- Gaia Tringham-Jones
I'm totally in love with Crow Kitchen for teaching me how to make these beautiful macarons.
- Emily Klein Schmidt
Had a fab day with Mary Ann teaching us to make macarons!!! Accompanied by a fab afternoon tea.. yum!! x
- Catherine McQuarrie
Mary Ann is a fabulous teacher and I can't believe how amazing all my macrons turned out. Thank you
- Sara Ratcliffe